Our Story
Carol and Nick live in Grass Valley, a community nestled in the Foothills of Northern California. We are close to rivers, mountains and have access to the ocean and desert areas, giving us a huge variety of rocks to pick from.
How it all began: We have always loved rocks. Our collection started when we began picking up a small pebble as a memory of a hike or vacation. Needless to say our collection grew to 'larger' memories. We placed our rocks throughout our garden, which is now like a page in an album, but always visible.
We were inspired on a trip to New Mexico, the Three Rivers Area and Newspaper Rock in Utah. We were first introduced to one of the largest Petroglyph sites, thought to be over a thousand years old, yet the inscriptions were still clearly visible. Each rock conveyed a different message to the passerby throughout the years.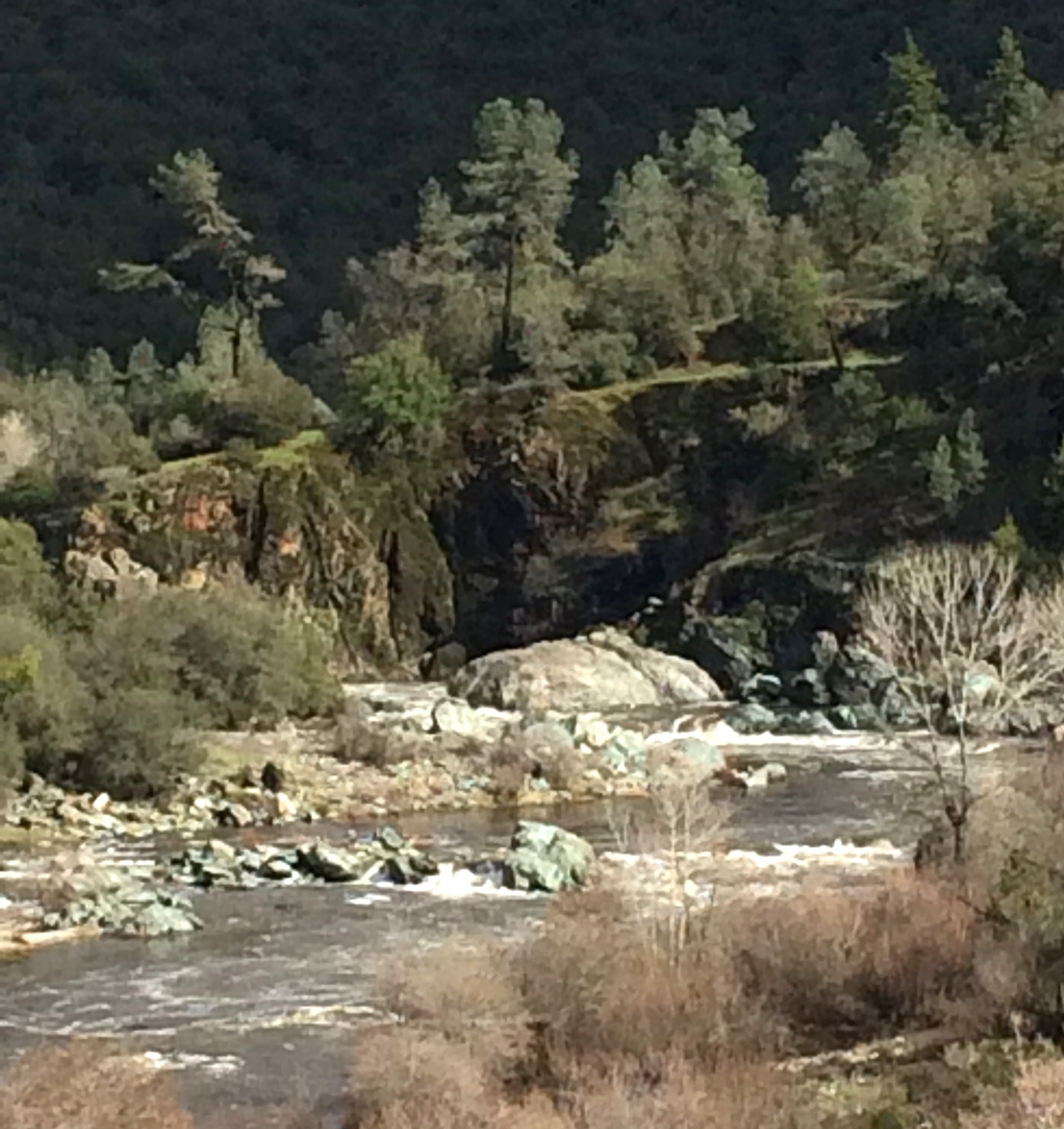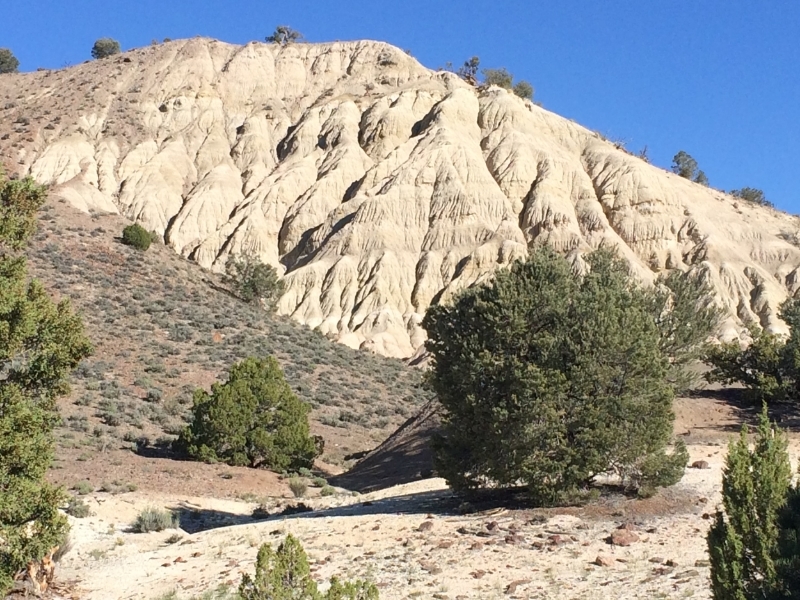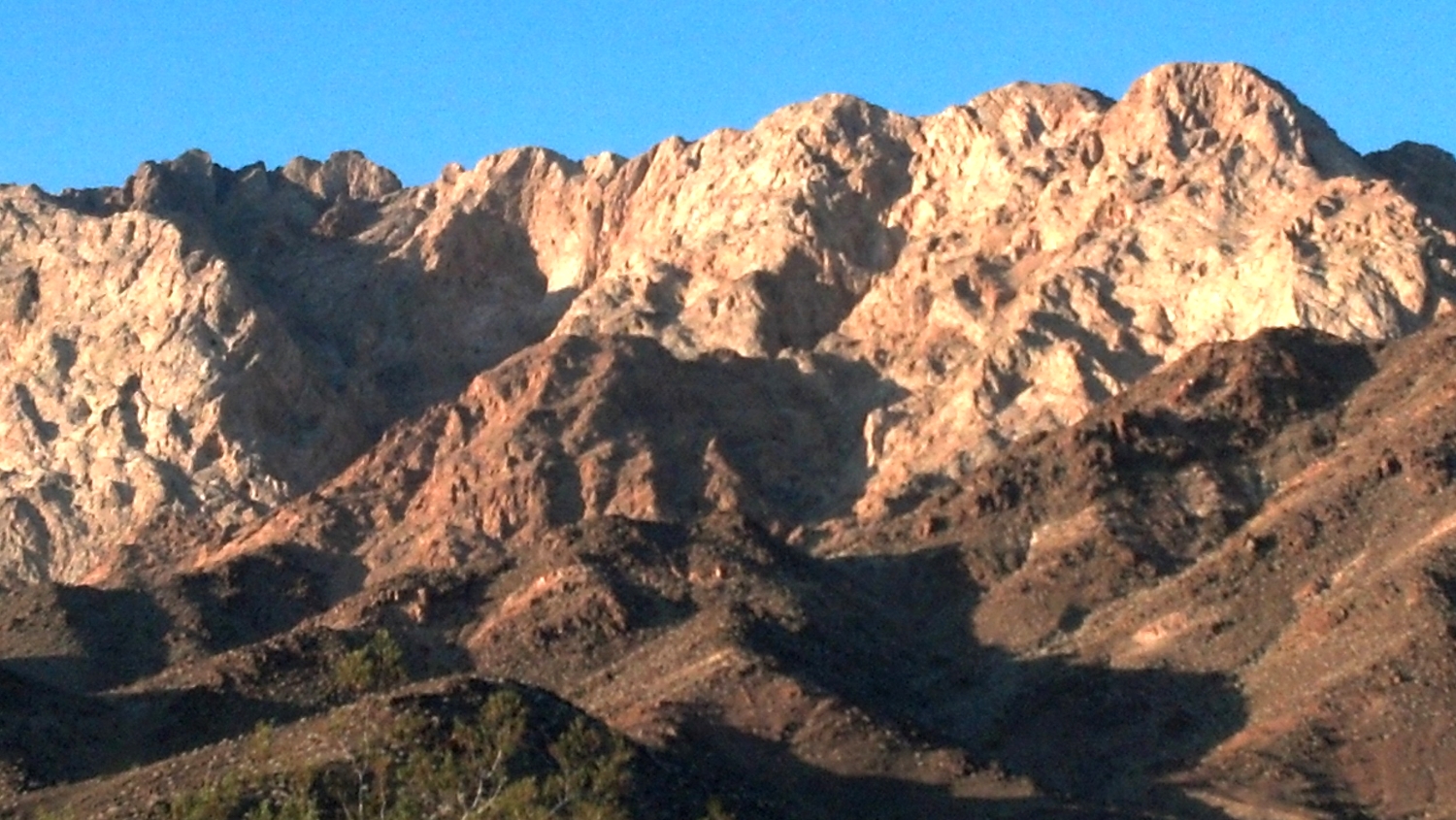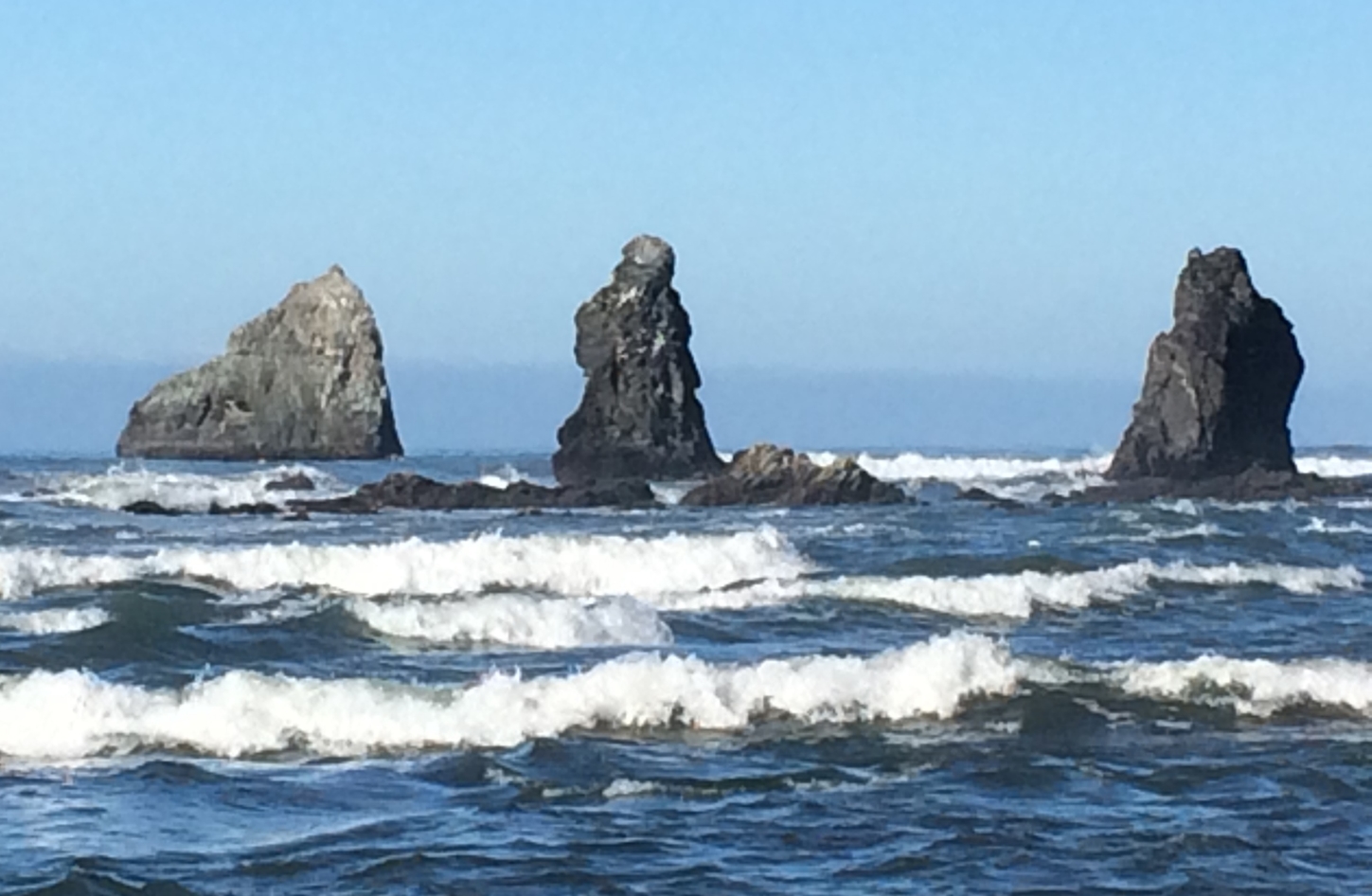 We started etching on our rocks, and soon discovered that we wanted to learn more about application techniques. We love the effects of sandblasting as a form of engraving and the different results depending on the type of rock used. We feel our designs are unique and together with our hand-picked rocks truly make a one of a kind engraved stone.
Rock-It-Man loves Craft Fairs and Private Home Parties, they are wonderful ways for you to view our engraved pieces in person, plus we get to meet you.
We have found a way to fuel our passion through our rock collecting trips, meeting people and ultimately bringing joy to others with our unique engraved rocks. We love hearing the stories of where or who our pieces are going to.